(509) 649-6401
Get Directions
THE ULTIMATE MOUNTAIN GOLF EXPERIENCE
Suncadia offers three scenic championship golf courses on its 6,400 acre property in Washington State. Set within a pine and fir forest with lakes and ponds, Prospector Golf Course is adjacent to the 18-room Inn at Suncadia. The private Tumble Creek Golf Course flows through forests, along the river bluff, and across expansive meadows creating an extraordinary golf experience. Family friendly Rope Rider Golf Course, which is currently under construction, is named after the coal miners who precariously balanced themselves on the coal cars that maneuvered the steep slopes of mine shafts. The foundations and portals of mines No. 9 and 10 remain on the course, along with Tipple Hill - a 120-foot hill of coal tailings.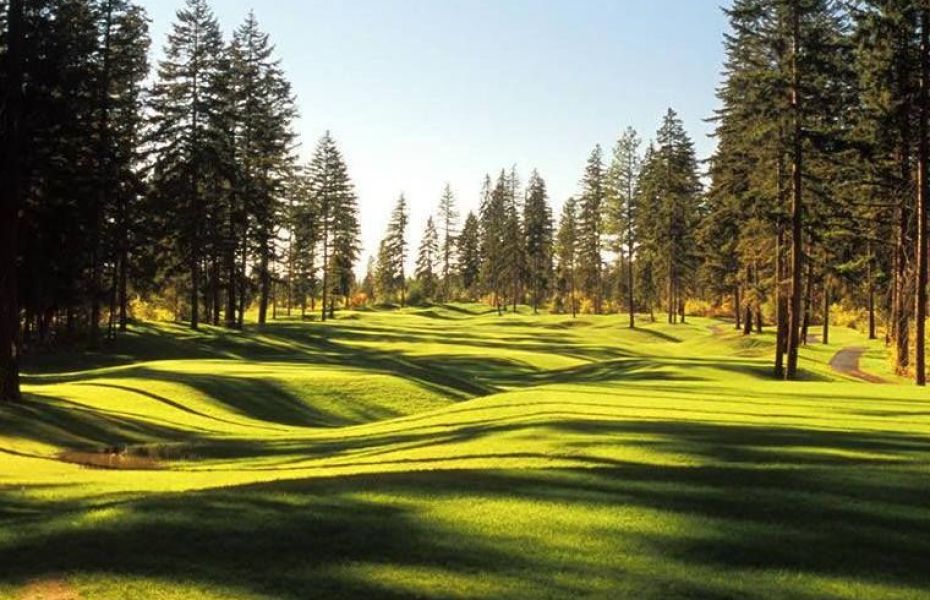 Rope Rider Golf Course
Built along the site of historic Roslyn Mines No. 9, No. 10 and Tipple Hill, an impressive 120' coal tailings rise, this Jacobsen Hardy Golf Course Design is named in honor of the miners who precariously balanced themselves on the roped coal cars that maneuvered the steep mine shafts. Though Rope Rider challenges even the most experienced golfers with more than 7,300 yards from the tips, it also accommodates Washington State family golf vacations, with youth tees on every hole and shorter three and six-hole loops for quick sessions with the kids.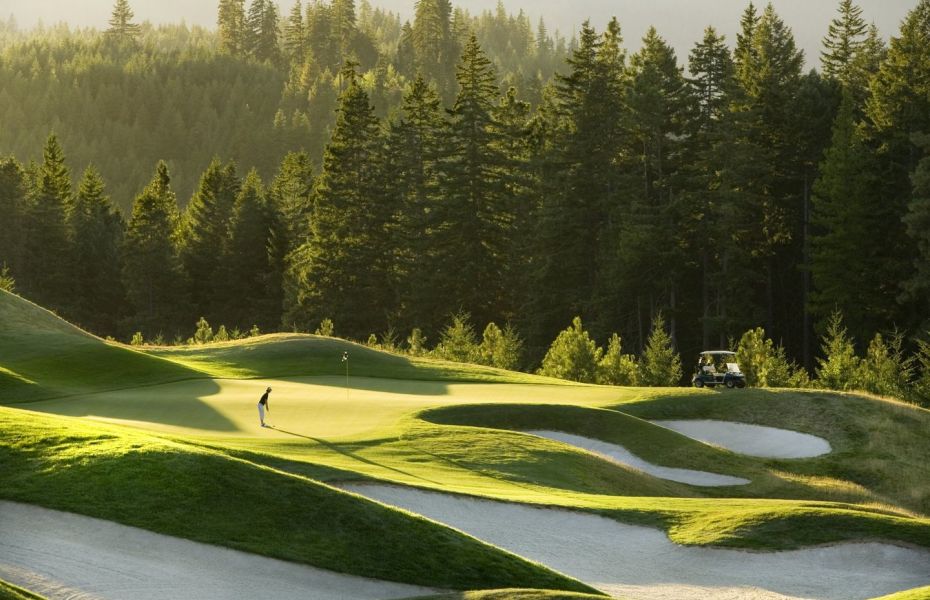 Prospector Golf Course
Created by the Palmer Course Design Company, Prospector is a magnificent 18-hole, 7,100 yard mountain golf course in Washington State, featuring dazzling views, rolling fairways and fast, medium sized greens. While extremely playable for all skill levels, Prospector's well-bunkered fairways and numerous water features present plenty of risk/reward challenges for the more accomplished golfer as well.